Kokako Drinking Chocolate - Organic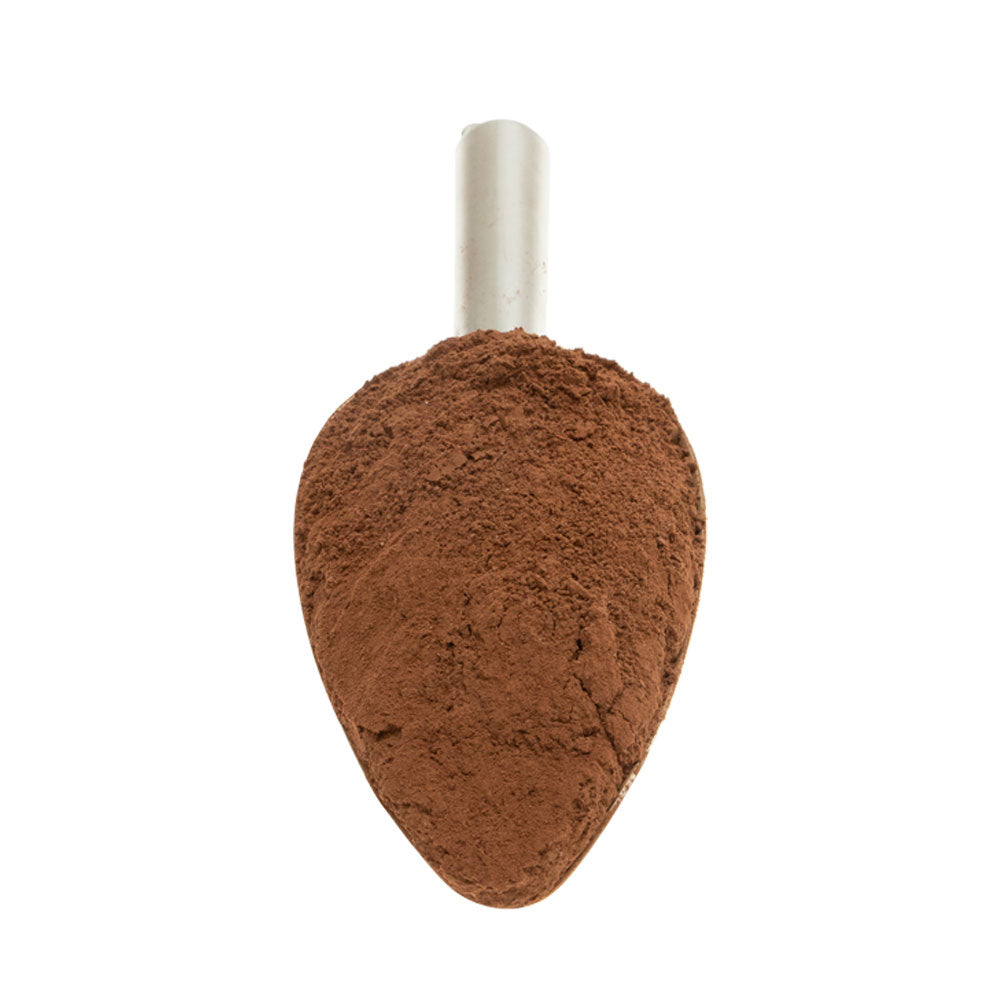 Kokako Drinking Chocolate - Organic
Stock Availability
Kokako Drinking Chocolate - Organic
PRODUCT INFORMATION
About
This decadent drinking chocolate is made with only two natural ingredients and is suitable for vegans (contains no dairy products) and coeliacs (contains no gluten). It is also free from fillers, emulsifiers, preservatives, pesticides and herbicides. The two ingredients in Kokako Drinking Chocolate are fairtrade + organic.
Uses
Add a tablespoon of drinking chocolate to a dash of hot water and mix to make a paste. Add the paste to about 1 cup of milk and heat over the stove into a warm, nourishing hot choccie. Take your hot chocolate up to the next level by adding your choice of superfoods, such as maca, cacao powder and lucuma. You could also further sweeten your hot chocolate with a dash of maple syrup or honey. Be sure to add these extras while heating your hot chocolate over the stove so the flavours fully infuse through.
Information
Ingredients: Fairtrade Organic Cocoa (40%), Fairtrade Organic Golden Cane Sugar (60%)
Allergens: No known allergens
Storage: Store in a cool, dry place away from direct sunlight.
Shelf Life: Up to 12 months when stored as above.
Country of Origin: Dominican Republic & Paraguay
Are we missing anything?
If you think we should stock something that we don't already, let us know – we really appreciate good advice.