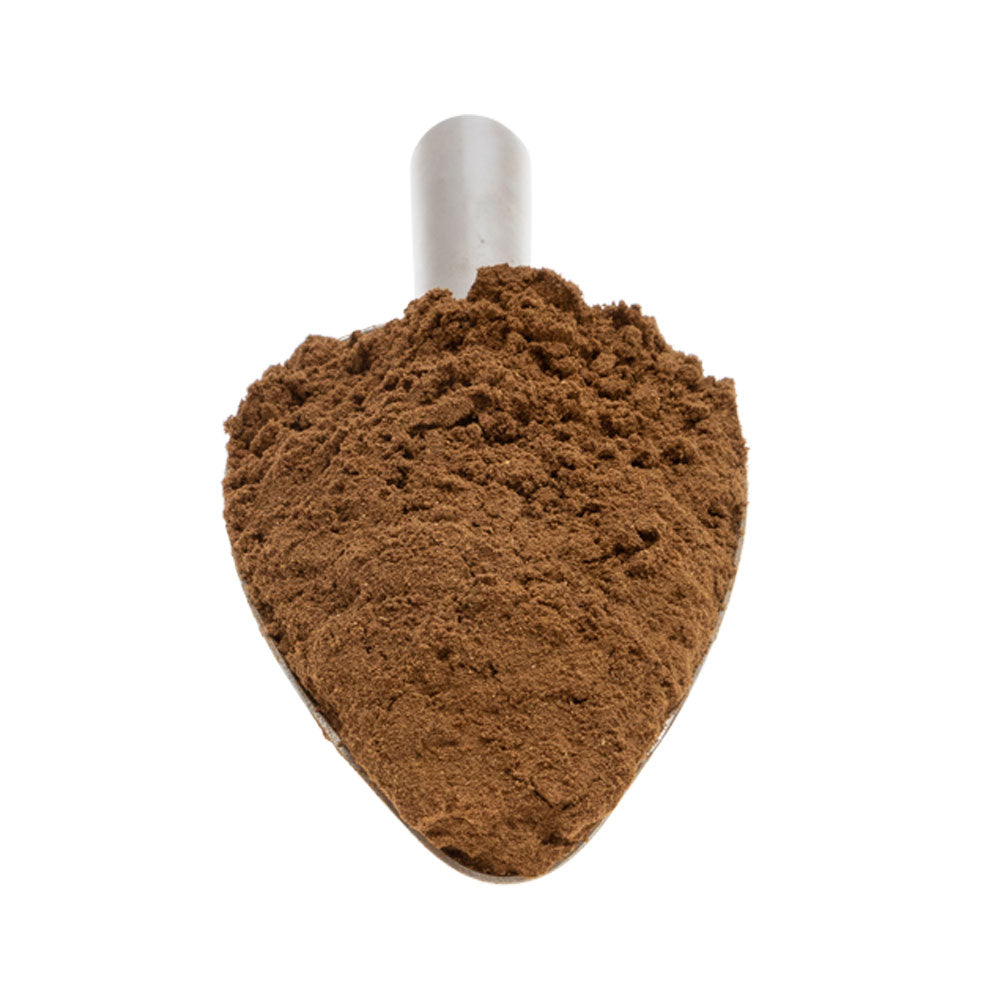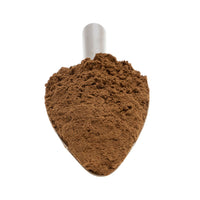 Stock Availability
PRODUCT INFORMATION
About
Garam masala is a blend of ground spices common in North Indian and other South Asian cuisines. It can be used alone or with other seasonings. The composition of garam masala differs regionally, with many recipes across India according to regional and personal taste. The components of the mix are toasted then ground together. Common spices found in garam masala include pepper, cloves, cinnamon, nutmeg, bay leaves and cardamom. This garam masala is a combination of warming and healing spices that will help keep your immune system strong all year long.
Uses
Garam masala acts as a highly aromatic curry powder, serving as an all-purpose blend in Indian and South Asian cooking. It seasons vegetable, meat and fish dishes, such as curry, dahl, masala, kedgeree and more. As a general rule, only add your garam masala powder at the last step of cooking because if it is cooked for too long, it starts to become bitter in taste.
Information
Ingredients: Garam Masala
Allergens: No known allergens.
Storage: Store in a cool, dry place away from direct sunlight.
Shelf Life: Up to 12 months when stored as above.
Country of Origin: India
Are we missing anything?
If you think we should stock something that we don't already, let us know – we really appreciate good advice.