Fair + Square - The Good Bar - Body Wash Soap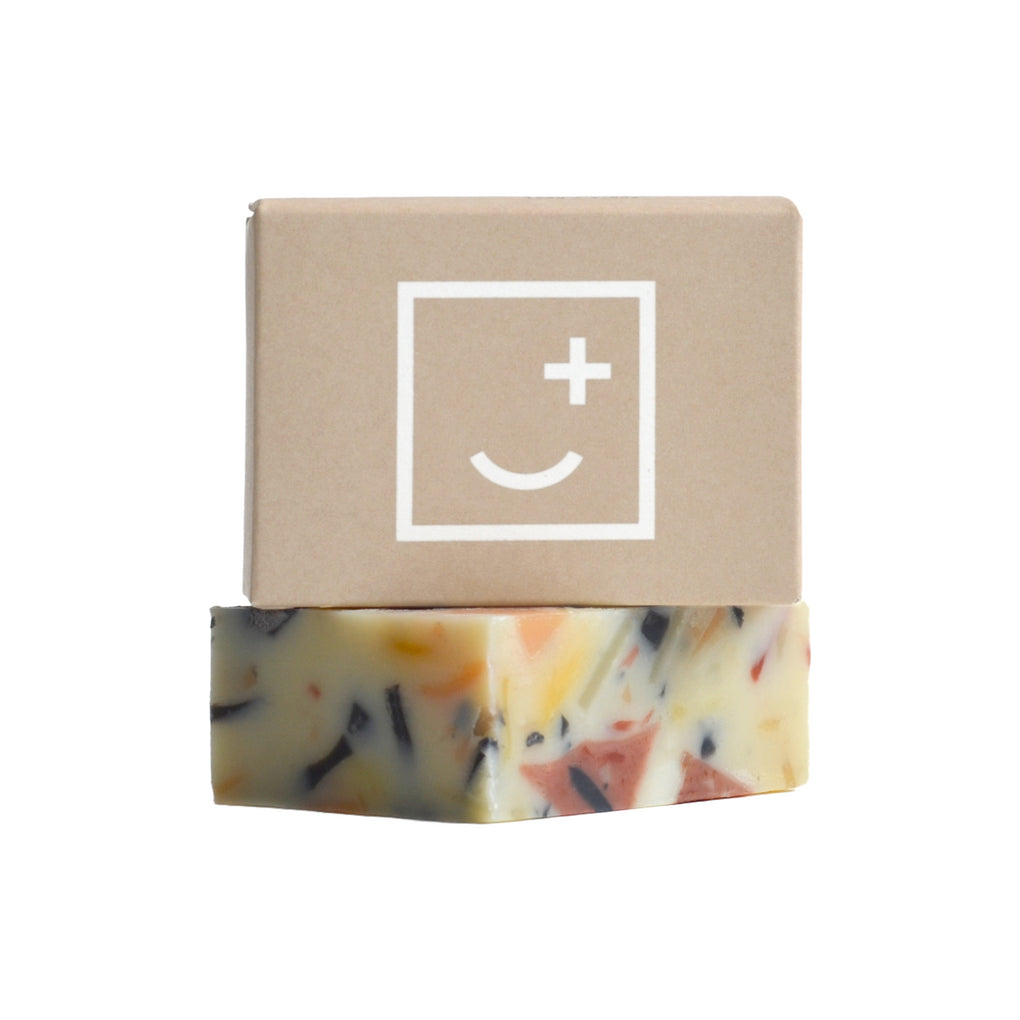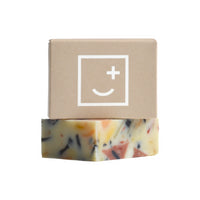 Fair + Square - The Good Bar - Body Wash Soap
Stock Availability
Fair + Square - The Good Bar - Body Wash Soap
Select from Fair + Square
PRODUCT INFORMATION
About
Made using repurposed trimmings from our premium soap range, the Good Bar is like the ultimate mash-up. It takes a little bit of the best of all our bars, and brings them together into one simple square that the whole family will love.
Approx 100g
Colour varies for each bar as they are made from repurposed soap trimmings

Information
Ingredients: Northland Rain Water, Coconut Oil, Olive Oil, Rice Bran Oil, Castor Oil, Shea Butter, Cocoa Butter, Avocado Oil, Sodium Lactate, Sodium Hydroxide, Natural Clays, Essential Oils of: Lavender, Geranium, Patchouli, Lemongrass, Rosemary, Lemon, May Chang, Sweet Orange, Cinnamon, Clove, Sandalwood, Tea Tree, Clary Sage
Storage: Drain off excess liquid after use and store in a dry soap keeper away from warmth and moisture
Country of Origin: New Zealand
Are we missing anything?
If you think we should stock something that we don't already, let us know – we really appreciate good advice.