Fair + Square - Multitasker - Dish & Laundry Soap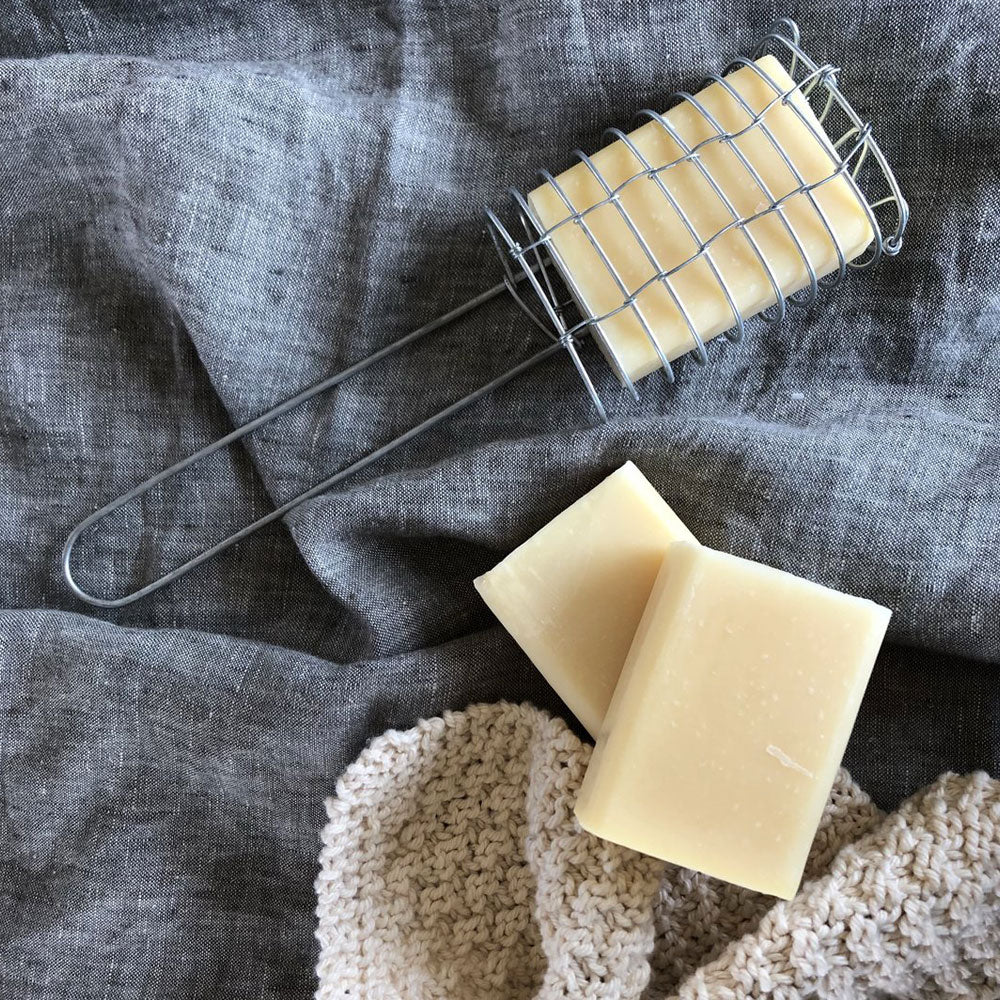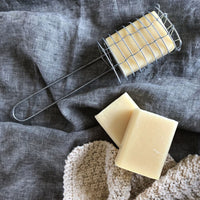 Fair + Square - Multitasker - Dish & Laundry Soap
Stock Availability
Fair + Square - Multitasker - Dish & Laundry Soap
Select from Fair + Square
PRODUCT INFORMATION
About
Fair + Square Soapery was born out of a desire to create high quality, luxury products for everyday use. They're based in Northland and hand make all their soaps from their purpose built soap studio on their own land.
100% coconut oil soap with refreshing lemongrass essential oil for a sparkly clean. 

Uses
Designed to be used in a soap shaker for washing your dishes, but also works great just rubbing direct onto a dish cloth. Great for cleaning other areas in the house also.
Country of Origin: New Zealand
Are we missing anything?
If you think we should stock something that we don't already, let us know – we really appreciate good advice.