Ever Eco Cotton Net Tote Bag Long Handle - 1 pk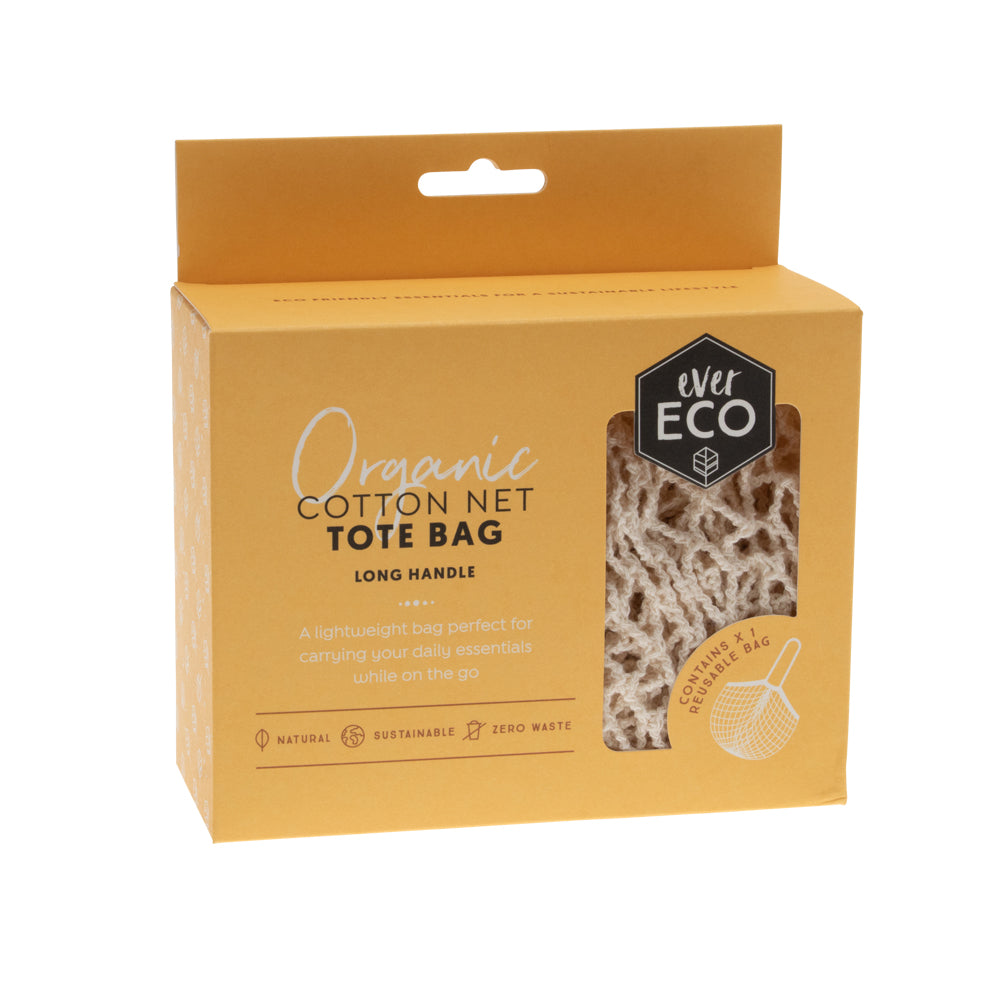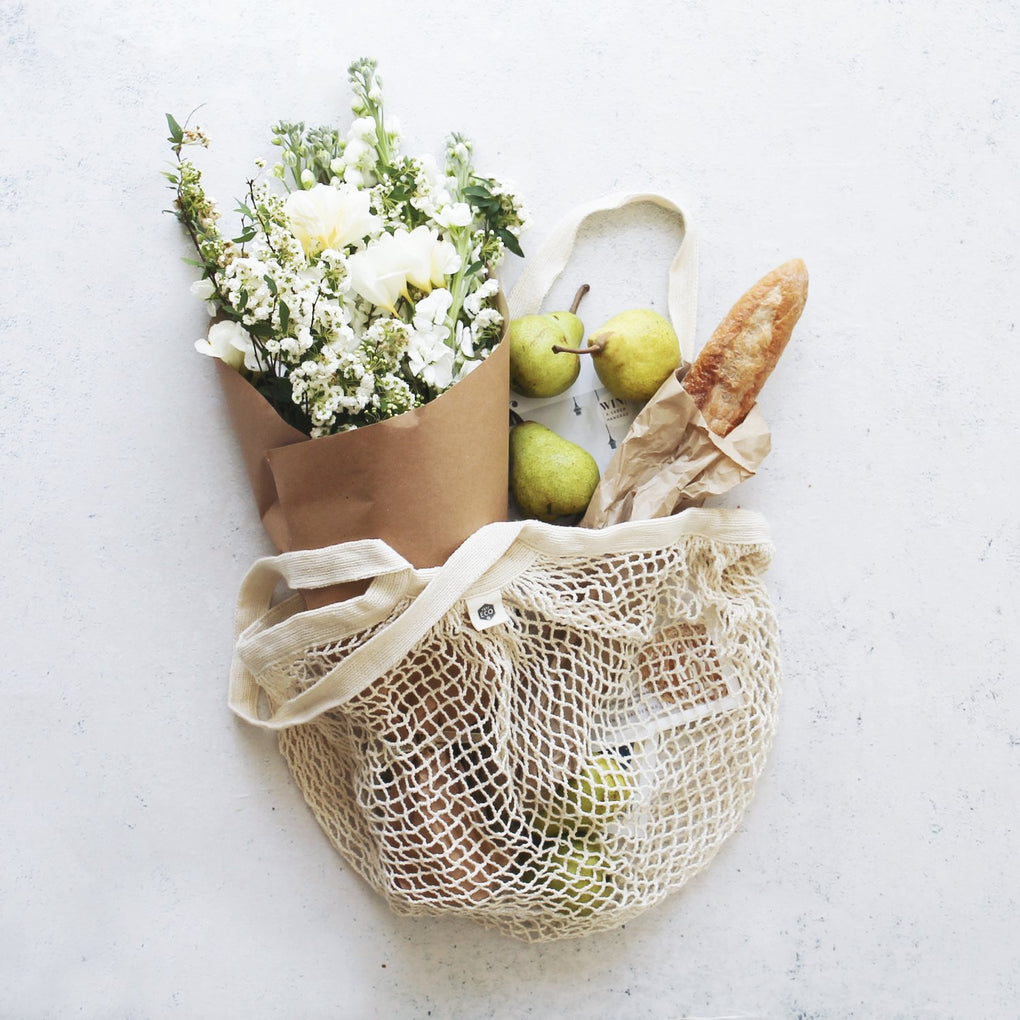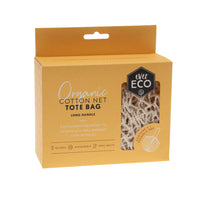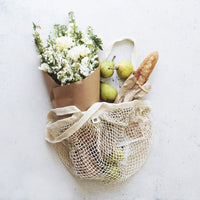 Ever Eco Cotton Net Tote Bag Long Handle - 1 pk
Stock Availability
Ever Eco Cotton Net Tote Bag Long Handle - 1 pk
PRODUCT INFORMATION
About
This chic, lightweight bag is made with premium, soft, thick, organic, unbleached cotton to ensure longevity and durability. It perfect for carrying daily essentials and/or groceries.
Uses
Perfect for carrying your daily essentials or groceries. It is lightweight and compact, which means it stows away easily for travel and on-the-go. Keep your tote bag on you at all times – tucked away either in your handbag or the glovebox of your car – to carry any goodies you pick up while out and about. It will expand and stretch as required by your purchases
Are we missing anything?
If you think we should stock something that we don't already, let us know – we really appreciate good advice.