Ethique - Superstar Makeup Remover Bar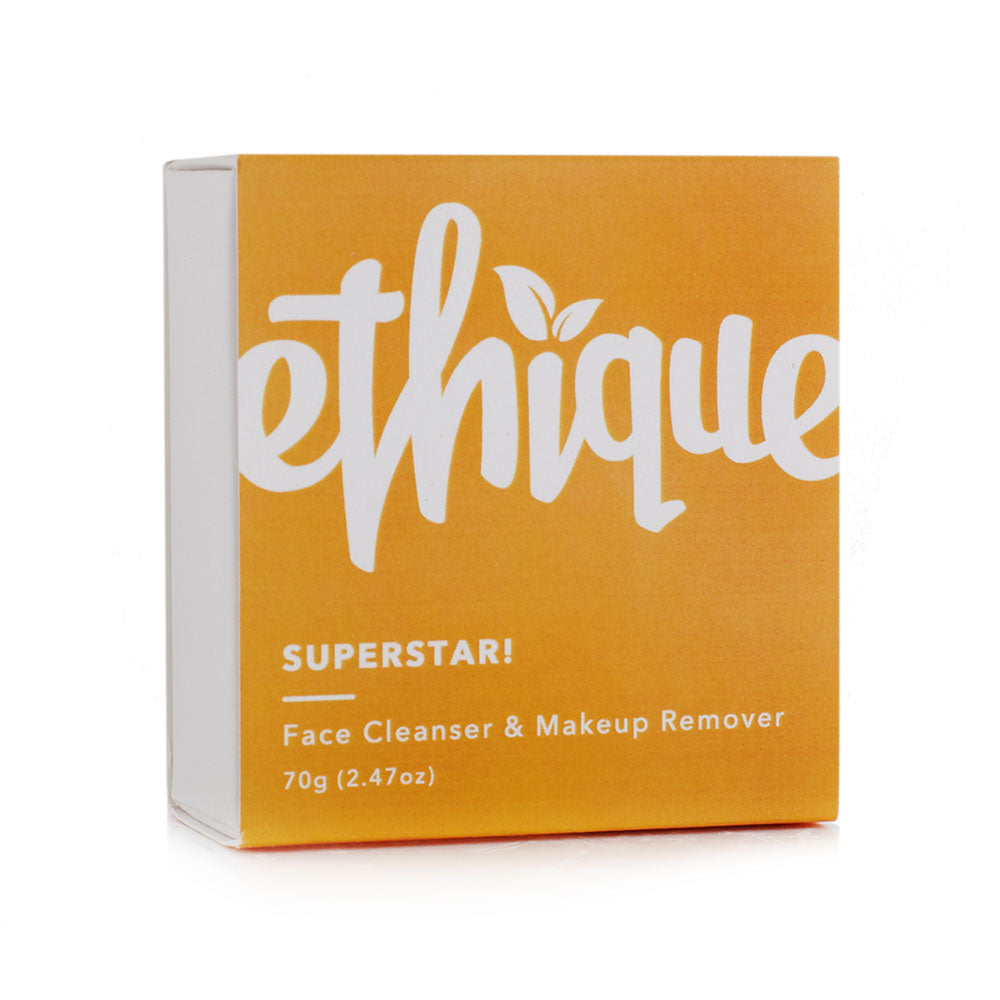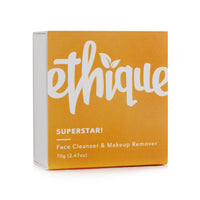 Ethique - Superstar Makeup Remover Bar
Stock Availability
Ethique - Superstar Makeup Remover Bar
Select from Ethique Cleansers
PRODUCT INFORMATION
About
There really is no other name for this amazing cleansing balm in bar form. SuperStar! is a multi-tasking wonder bar that is both a face cleanser, moisturiser and makeup remover, for all skin types, but especially dry ones. SuperStar! leaves behind a nice layer of hydration without being slick or greasy. The bar leaves skin silky smooth with its combination of cocoa butter, kokum butter, coconut oil and cleansing castor oil. Sweet Orange essential oil helps break down oil and grease and leaves you smelling super sweet.
Uses
Wet the bar with warm water and rub between your hands to create a lotion in your palms. Apply to your face, massaging it in where you want to concentrate the cleansing. Rinse with warm water or wipe off with a wet face cloth.
Country of Origin: New Zealand
Are we missing anything?
If you think we should stock something that we don't already, let us know – we really appreciate good advice.