Ethique - Pumice Teatree & Spearmint Body Wash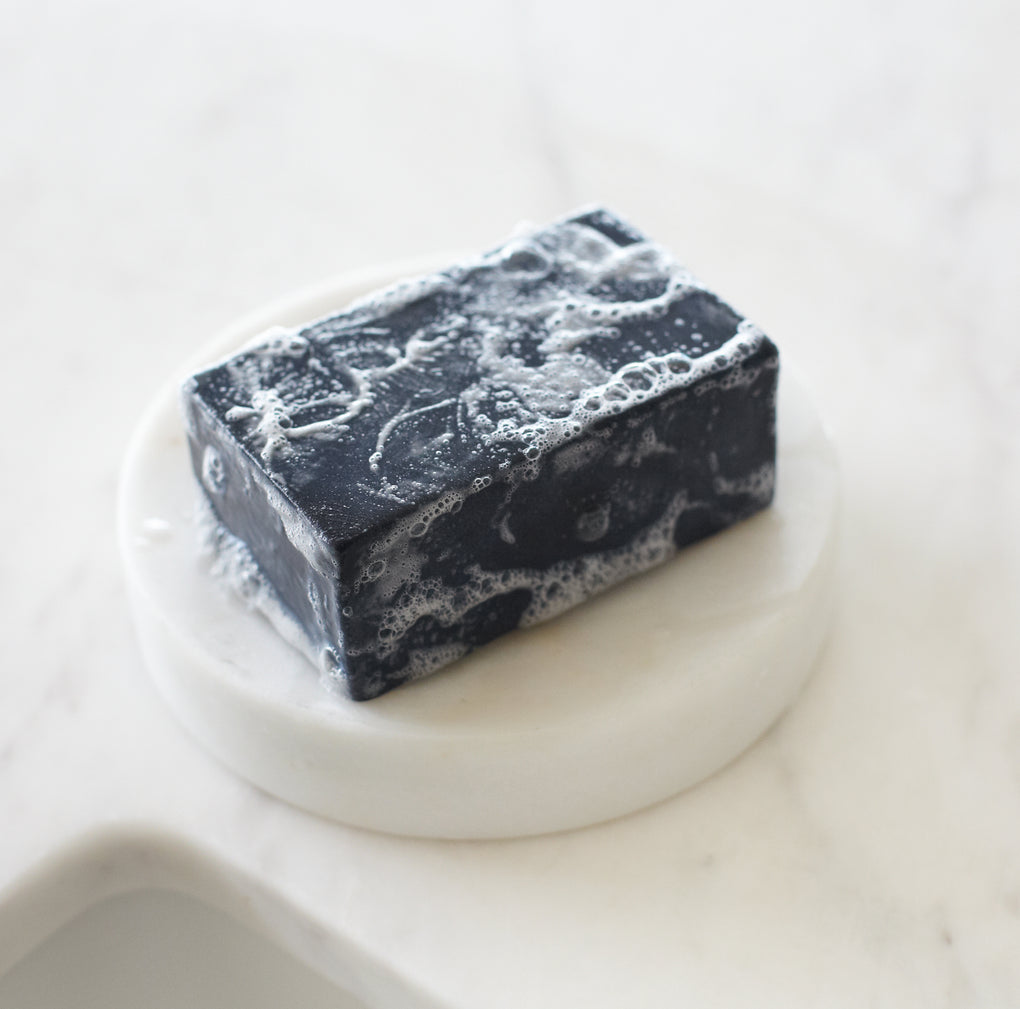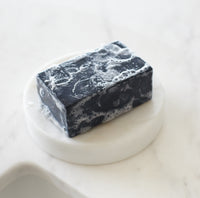 Ethique - Pumice Teatree & Spearmint Body Wash
Stock Availability
Ethique - Pumice Teatree & Spearmint Body Wash
PRODUCT INFORMATION
About
A number one bestseller, particularly popular with those of you who like a bit of exfoliation and a bit of charcoal to truly feel clean. Made with a winning combo of pumice scrubs, activated charcoal, and tea tree, spearmint and ginger oils.
Uses
Use as a refreshing and invigorating body wash in the shower.
Country of Origin: New Zealand
Are we missing anything?
If you think we should stock something that we don't already, let us know – we really appreciate good advice.