Good Change - Eco Cloth Large (2 pack)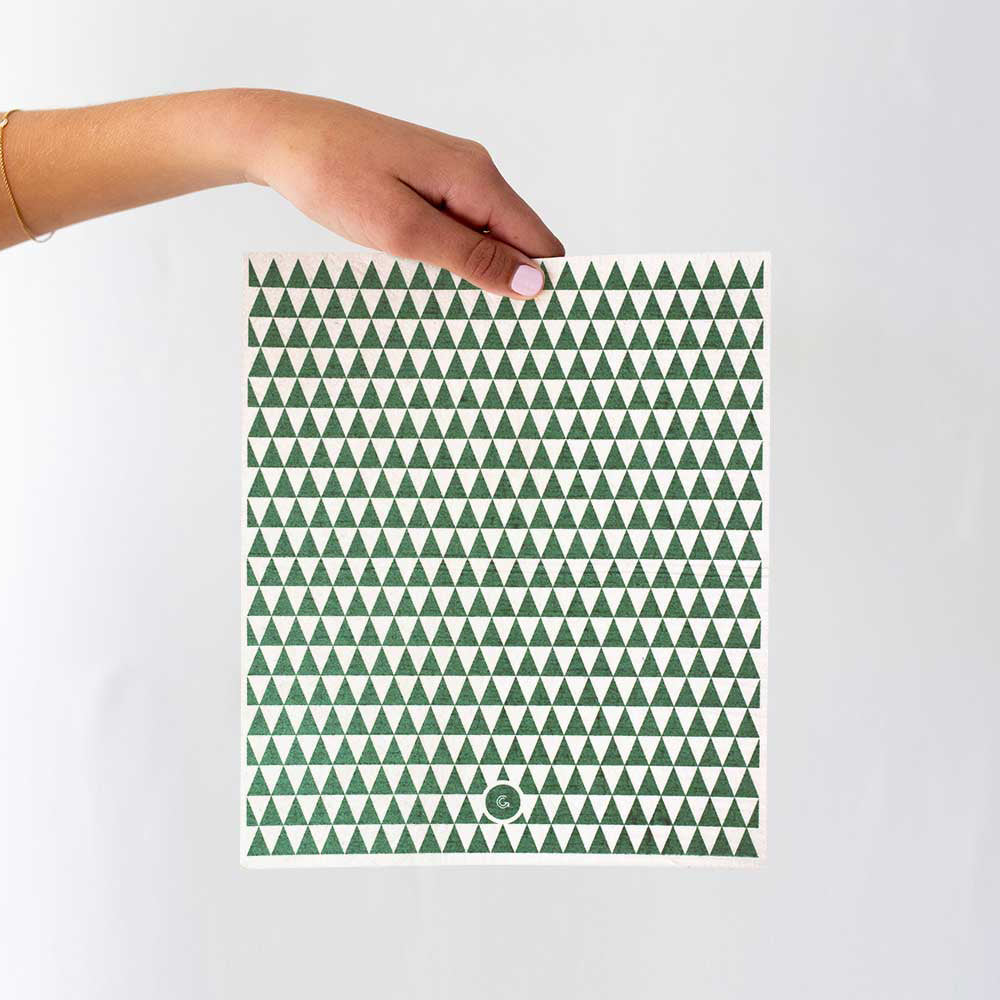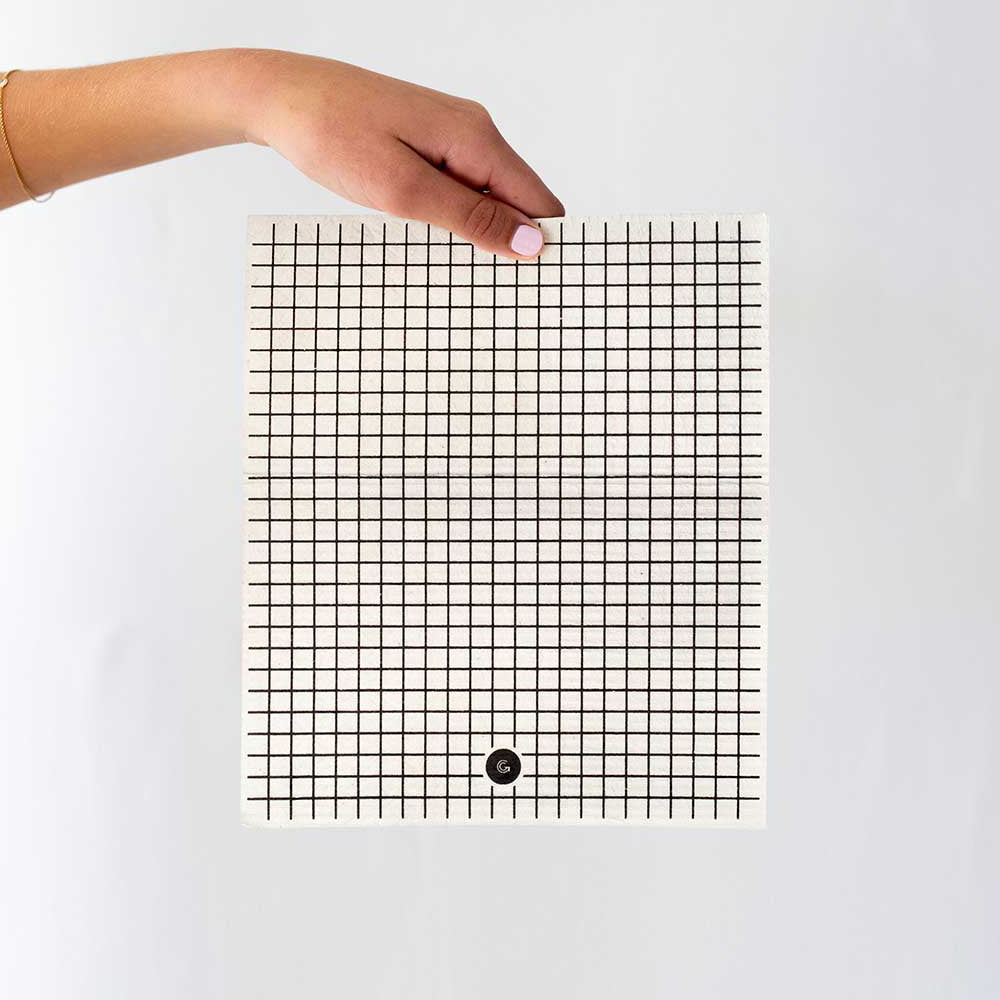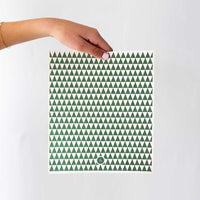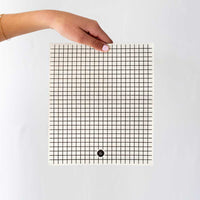 Good Change - Eco Cloth Large (2 pack)
Stock Availability
Good Change - Eco Cloth Large (2 pack)
PRODUCT INFORMATION
About
These bacteria-fighting multipurpose cloths are made from all-natural materials to last up to 9 months. They're super absorbent, dry quickly, easily washable in the dishwasher – and when it's time for a change just compost them in the garden and they'll fade away as nature intended.
Dimensions: approx. 25cm x 30cm
Uses
Use for wiping benches, dishes and general cleaning or instead of paper towels for all those little spills around the house. They're made from wood pulp and cotton, so they'll decompose in the garden once you're done.
Are we missing anything?
If you think we should stock something that we don't already, let us know – we really appreciate good advice.