Eco Brush - Adult Charcoal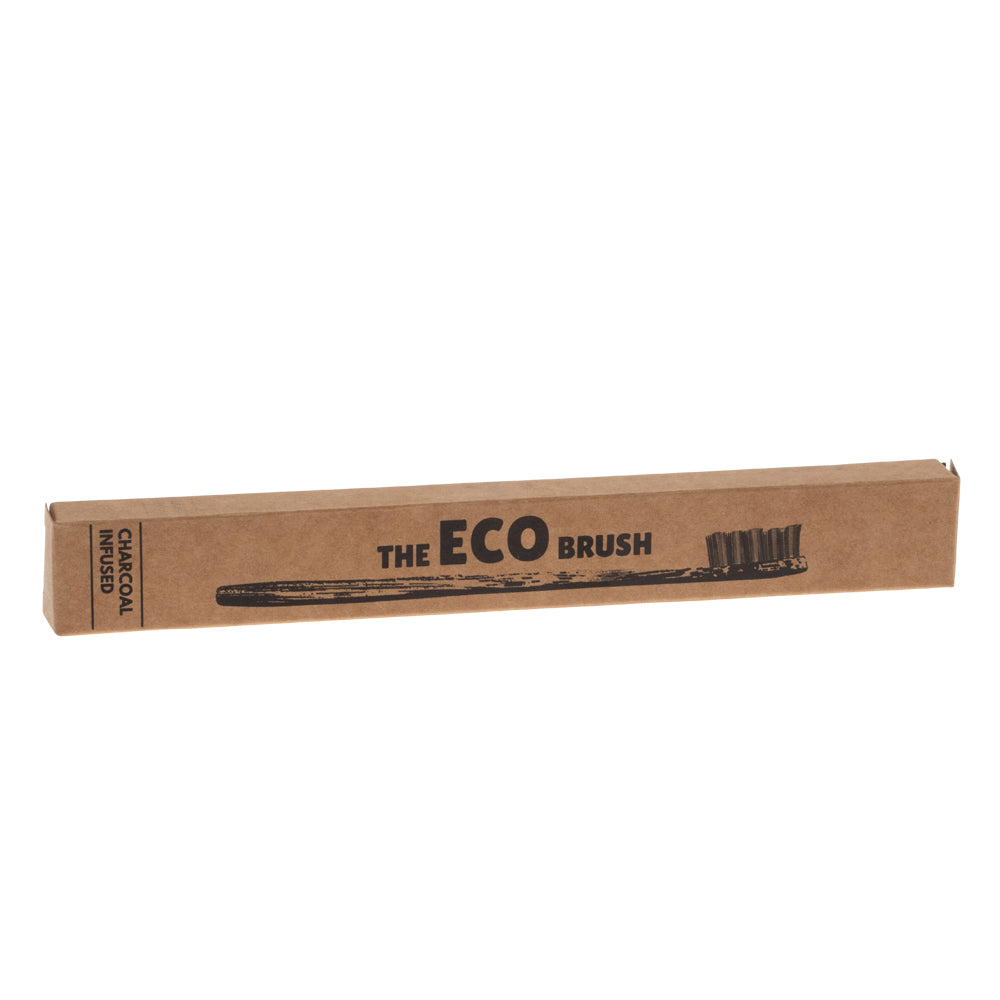 Eco Brush - Adult Charcoal
Stock Availability
Eco Brush - Adult Charcoal
PRODUCT INFORMATION
About
This toothbrush features soft Charcoal infused bristles made of polyester infused with charcoal. Charcoal has been proven to be antibacterial and detoxifying which can result in cleaner, healthier and whiter teeth. The handle is made from sustainably grown Bamboo making the handle 100% compostable.
Are we missing anything?
If you think we should stock something that we don't already, let us know – we really appreciate good advice.