Caliwoods - Wool Dryer Balls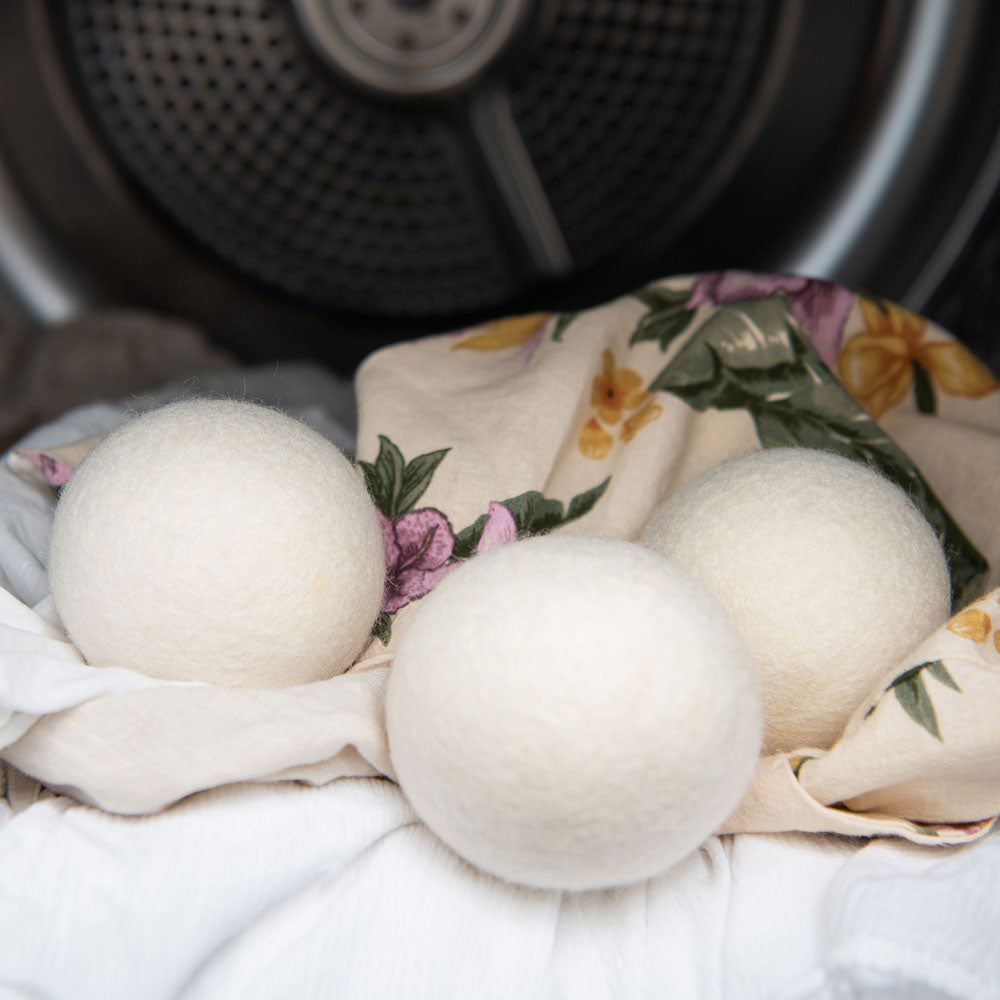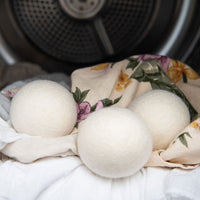 Caliwoods - Wool Dryer Balls
Stock Availability
Caliwoods - Wool Dryer Balls
PRODUCT INFORMATION
About
100% NZ Wool felted into three beautiful balls. Helps to reduce drying time and fluff laundry - the perfect addition to your winter laundry routine. Lasts for 1000+ loads of laundry. You can read all about the benefits of these here.
3 Wool Dryer Balls per pack, packaged in a cotton bag.
Uses
Use all three balls in a dryer load at one time and then let them air dry on a window sill after use. 
Are we missing anything?
If you think we should stock something that we don't already, let us know – we really appreciate good advice.