Caliwoods - Straight Drinking Straw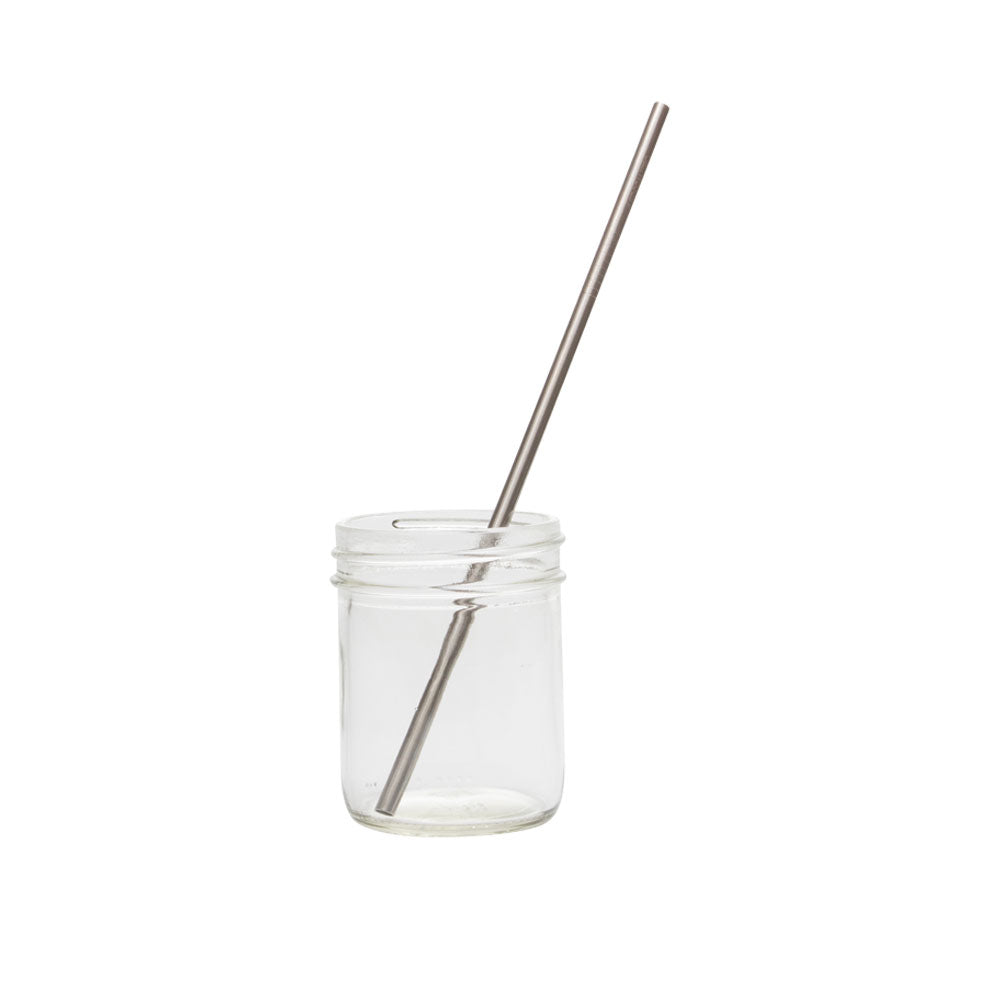 Caliwoods - Straight Drinking Straw
Stock Availability
Caliwoods - Straight Drinking Straw
PRODUCT INFORMATION
About
Now you can enjoy using straws without having to throw away plastic all the time! CaliWoods Reusable Drinking Straws are the perfect addition to your daily eco-routine, made from type 304, food-grade stainless steel which is incredibly durable. They are premium quality and are polished for a beautiful shine on the outside. Keep them on hand in your cutlery drawer or handbag so you'll never need to opt for a plastic straw.
Uses
Choose the Reusable Straight Drinking Straw if you normally drink 'thin' liquids through a straw such as water, juices or lemon water. CaliStraws will last for a long time because they are extremely durable, easy to clean and dishwasher/steriliser-safe. You can simply rinse your reusable straw out after each use and pop it in the dishwasher… Then reuse over and over again
Are we missing anything?
If you think we should stock something that we don't already, let us know – we really appreciate good advice.