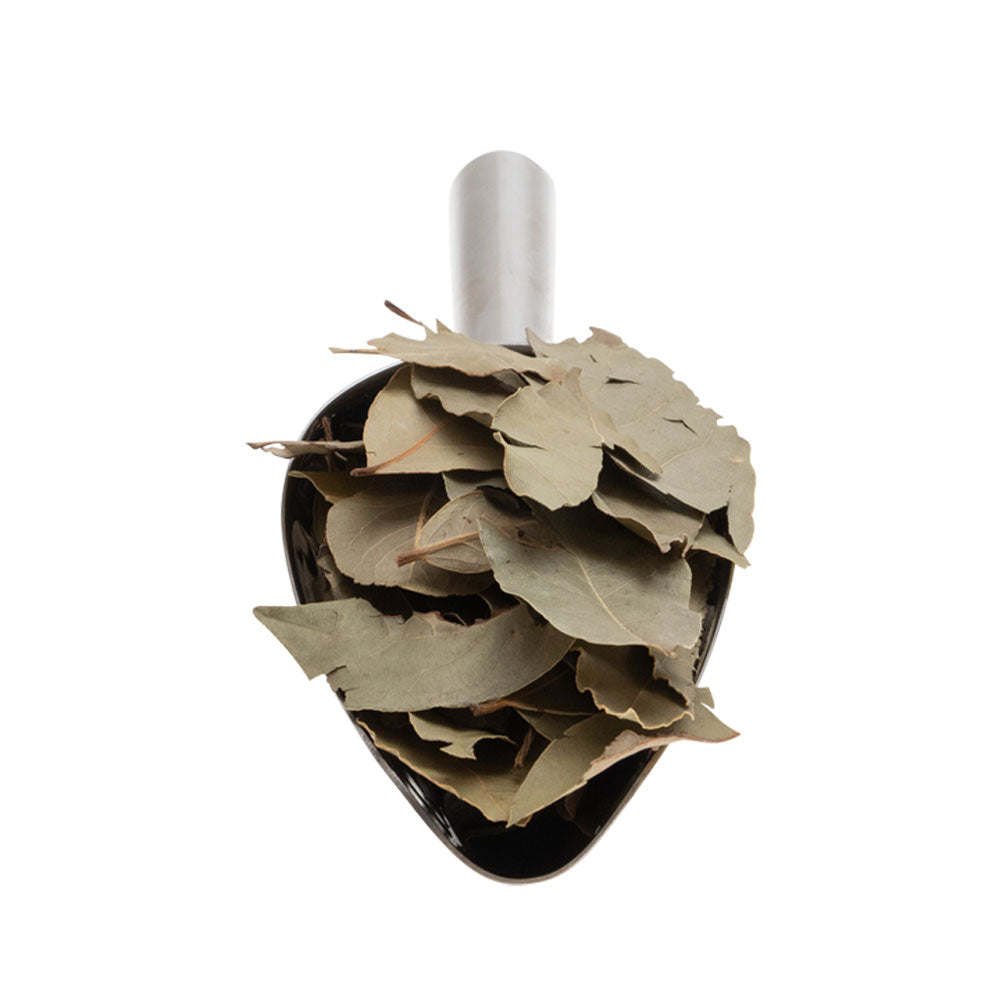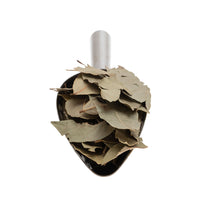 Stock Availability
PRODUCT INFORMATION
About
Bay leaf is an aromatic leaf commonly used in cooking, either ground down into dried pieces or added whole. Wilted and dried bay leaves provide a distinctive flavour and fragrance that may be compared to oregano or thyme. They should be removed from the cooked food before eating. Bay leaves have proven benefits for detoxifying, anti-bacteria and anti-ageing.
Uses
Dried bay leaves have long-been used to flavour soups, stews, curries and pâtés primarily in international cuisines such as Thai, Indian, Mediterranean and Brazilian. Bay leaves are most commonly known for their inclusion in Thai curries so be sure to add a handful next time you're whipping up a weeknight curry. To get the full flavour infusion of bay leaves in your dish, add a handful to the cooking food and remove them before serving.
Information
Ingredients: Bay Leaf
Allergens: No known allergens.
Storage: Store in a cool, dry place away from direct sunlight.
Shelf Life: Up to 12 months when stored as above.
Country of Origin: Turkey
Are we missing anything?
If you think we should stock something that we don't already, let us know – we really appreciate good advice.