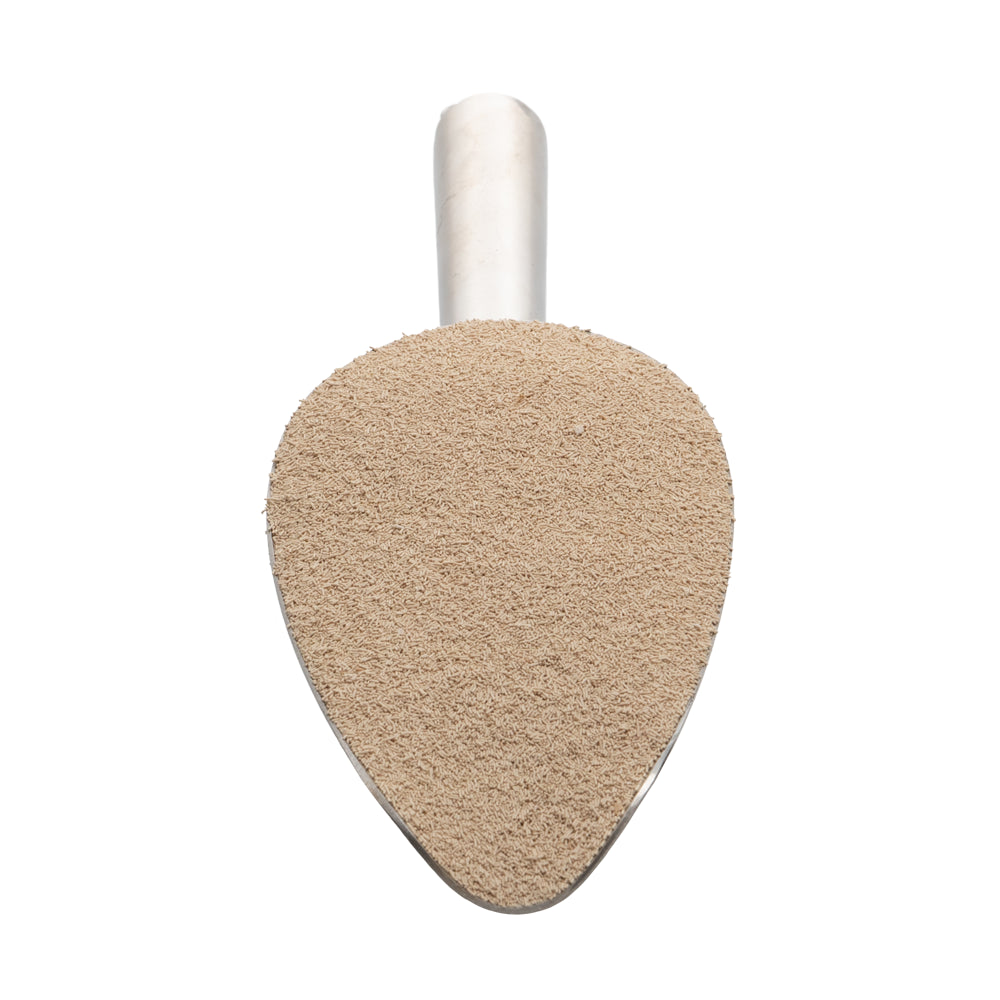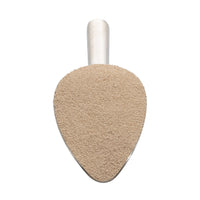 Stock Availability
PRODUCT INFORMATION
About
Baker's yeast is the common name for the strains of yeast often used as a leavening agent in baking bread and bakery products, where it converts the fermentable sugars present in the dough into carbon dioxide and ethanol. Different strains of yeast produce different proportions of carbon dioxide and ethanol. While baker's yeast is an active yeast, on the other hand, brewer's yeast is made of strains chosen for their alcohol-producing ability and tends to have a more bitter flavour.
Please note: this product contains gluten.
Uses
Use baker's yeast for baking and brewing at home. It can also be used in food flavours and soups. 1 Tbsp (7g) is the equivalent to what would be '1 sachet' in some recipes.
Information
Ingredients: Yeast (Gluten), Gelling Agent
Allergens: Contains Gluten
Storage: Store in a cool, dry place away from direct sunlight.
Shelf Life: Up to 9 months when stored as above.
Country of Origin: Turkey
Nutrition Information






average quantity per 100g
Energy


1667kJ
Protein


27.4g
Fat, Total


17.0g
-saturated


12.4g
Carbohydrates


23.2g
-sugars


5.3g
Sodium


307.0mg
Are we missing anything?
If you think we should stock something that we don't already, let us know – we really appreciate good advice.